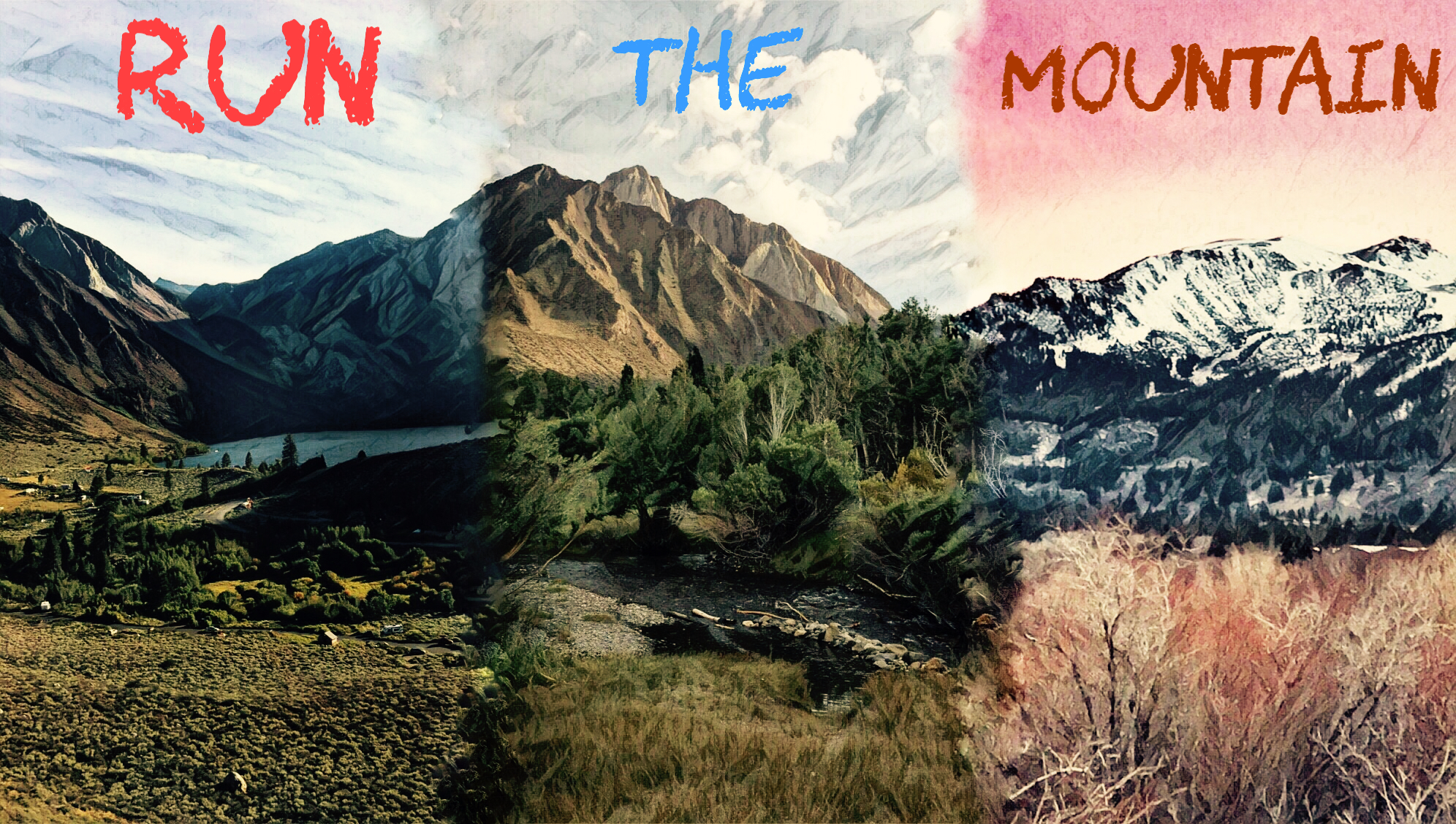 This site is for adventurers, campers, and nature lovers. Explore and Enjoy!
Our Blog
From places to see, to recommendations on gear, Mountain news and more.
Photo Gallery
A mix of shots from social media, personal pics, and professional wildlife and landscape photography.
Runthemountain.com is a project created by Jett and Gina Dunlap. Jett & Gina met when they were both cast in the same play. They immediately connected over their shared interest in acting, camping, and fitness. After many years together, they adopted a Maltese named Falcor, who loves going on adventures with them; whether camping, hiking, kayaking, cycling, paddle boarding, or cross country skiing (to name a few), Falcor is always down to come along!
Their goal with this site is to connect with others and share their experiences and what they learn as they go along.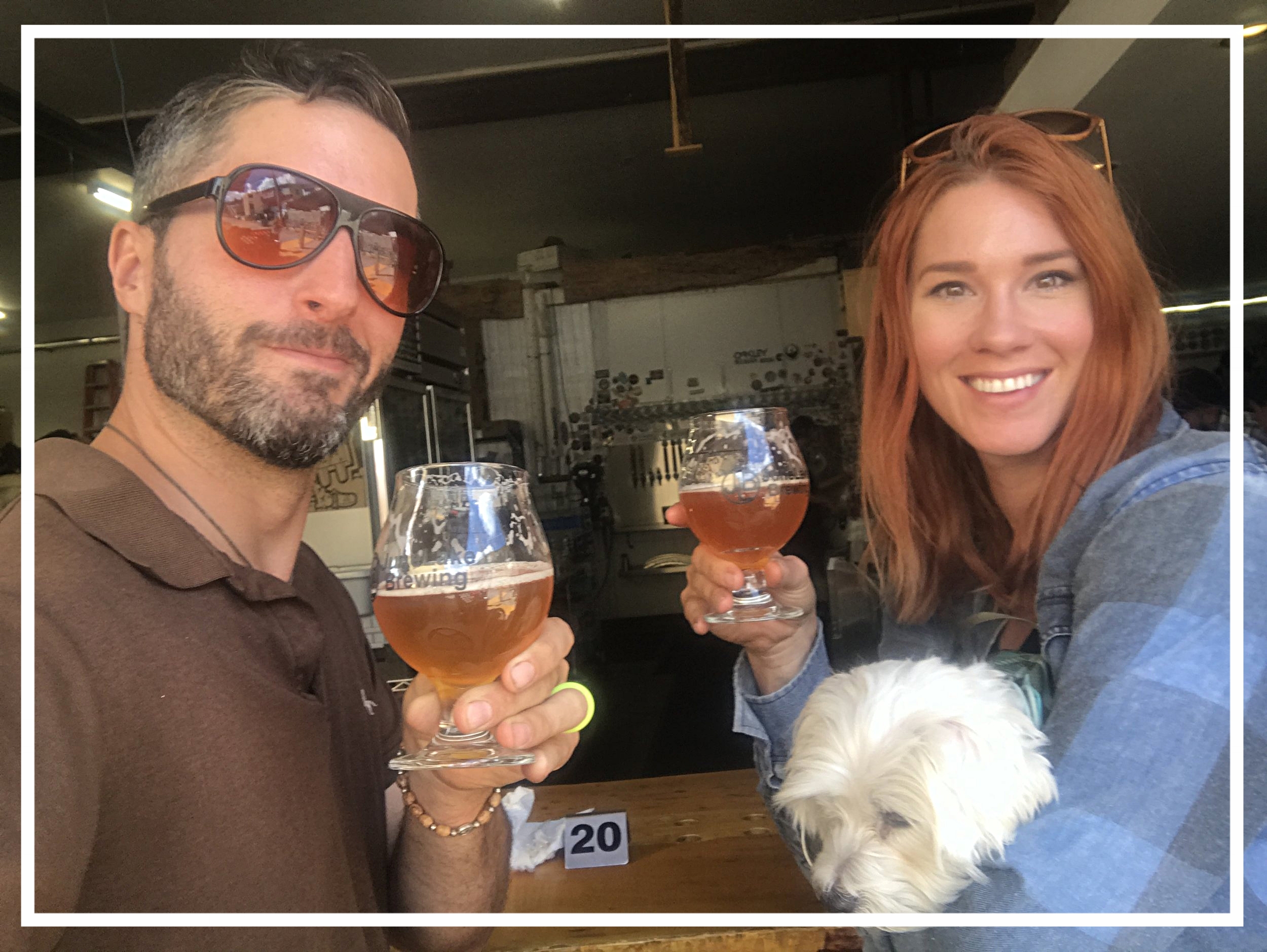 Jett was born and raised in Los Angeles. He has a background in marketing, sales management, and consulting. His work in the film industry currently keeps him in LA, but he loves camping and exploring all parts of California during his free time, and occassionally the National parks outside of his home state. He's an avid distance runner, preferring to exercise surrounded by nature rather than in a gym.
Gina also grew up around LA. She is currently a Real Estate agent, serving the San Fernando Valley and surrounding areas. She has a background in dance, and teaches Pilates, Yoga, and cycling classes in her spare time.